Exhibit Hall & Exhibit Stages:
LECTURE ROOM PRESENTATIONS:
ADMISSION RATES
(all prices include HST):
3-Day Exhibit Hall Pass
$10
Lectures and Exhibition:
SPECIAL EVENING WORKSHOPS:
Friday, Saturday, & Sunday Evenings
See Special Workshops page for individual times & prices
View Full Speaker List

2019 SPEAKERS
Total Health 2019 is very pleased to present over 200 exhibitors and 60 cutting edge speakers in the natural health field.
DR. STEVEN GUNDRY, MD, cardiac surgeon, medical innovator and New York Times bestselling author of The Plant Paradox and soon to be released The Longevity Paradox. Dr. Gundry's mission, to dramatically improve human health, happiness and longevity through his unique vision of diet and nutrition based on research from "the Blue Zones", ancestral traditions and lectins, will be presented at the Total Health Show this April.

Dr. Gundry will speak on:

The Plant Paradox: How Lectin-Limited Eating, and Avoiding The Seven Deadly Disruptors, Prevents and Reverses Most Diseases

The Longevity Paradox: How to Live Vibrantly to a Ripe Old Age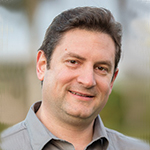 Healing Benefits
of Molecular Hydrogen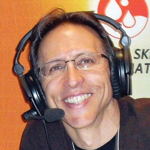 Gut Link to Brain & Neurological Degradation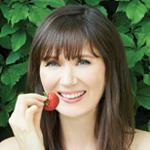 Nutrition Secrets
for Increasing
Energy & Performance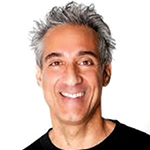 Healthy Cell
Rejuvenation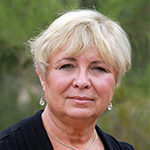 5G Technology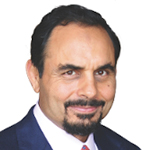 The Warning Signs of Nutritional Deficiency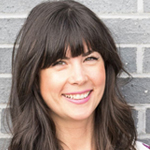 How to Avoid a Hidden
Health Crisis and not Just
Survive but THRIVE!
The Harms of Genetically Modified Foods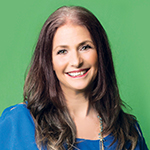 Holistic Treatments
for Pet Wellness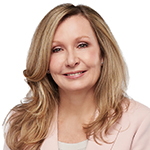 Everything You Need to Know About Hormones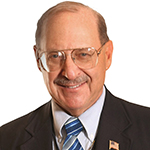 Answers to All
Your Health Questions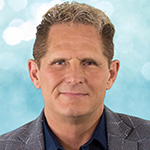 12 Steps
to Emotional Healing
Note:
All lectures are being recorded. Individual lectures can be purchased for as low as $5 each and the complete conference set which includes over 80 lectures can be purchased for only $199! Please go to
www.totalhealthshow.com/showinfo/cdsdvds.cfm
to purchase online.
View Full Speaker List

NORTH AMERICA'S
PREMIER NATURAL HEALTH SHOW
42nd Annual Convention and Exhibition
Total Health 2019 our nation's premier national health show, will celebrate 42 years of striving to make a difference in the world, bringing cutting edge knowledge to the public by the leading innovators in the natural health field.
Our speakers will focus on creating good health and preventing disease using natural methods: good nutrition, living foods, herbs, natural supplements, diverse healing modalities, energy medicine, organic gardening, traditional farming, agricultural biodiversity, healthy homes, ecologically based communities, renewable energy source and preserving a healthy environment for our children. We as consumers must choose foods and medicines which do no harm to people, animals or our planet.
Our central Gourmet Organic Cafe and relaxing Spa Oasis provide delicious food, massage and an invigorating and uplifting atmosphere.